The Estelline School District will have a 2 hour late start on Thursday, April 14th. No Pre-K.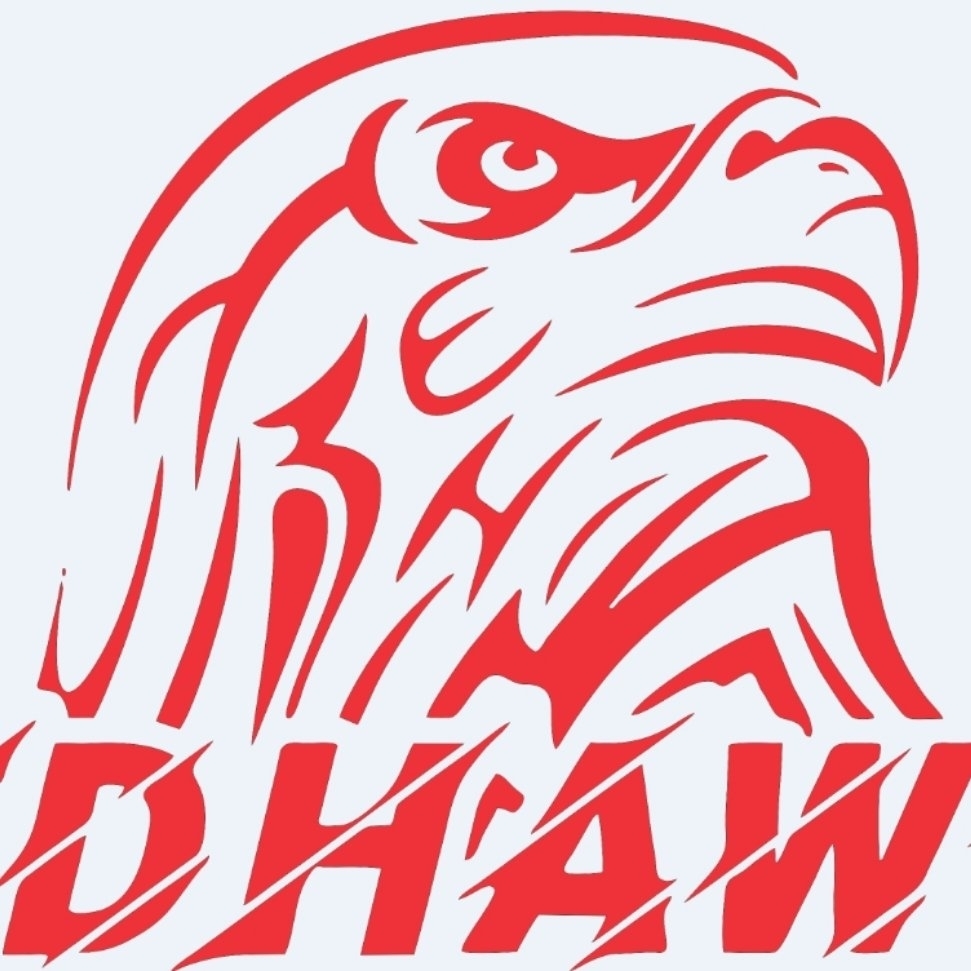 The track meet scheduled in Clear Lake today has been cancelled due to weather.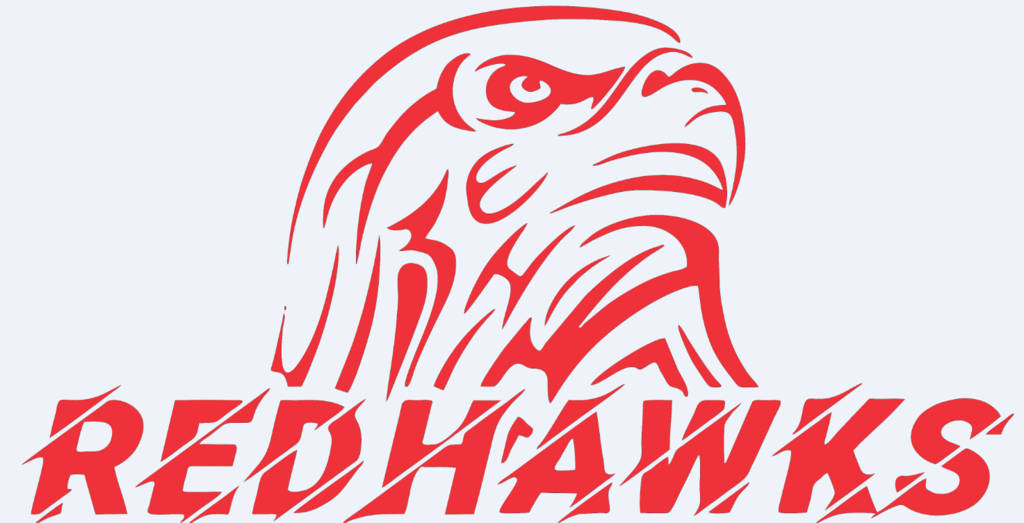 School Board Election today at the Estelline American Legion. Polls are open from 7 AM - 7 PM. Please remember to vote.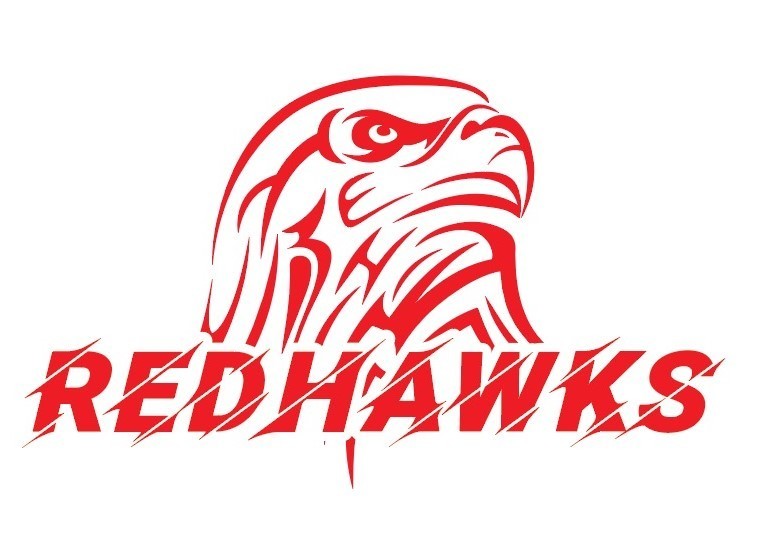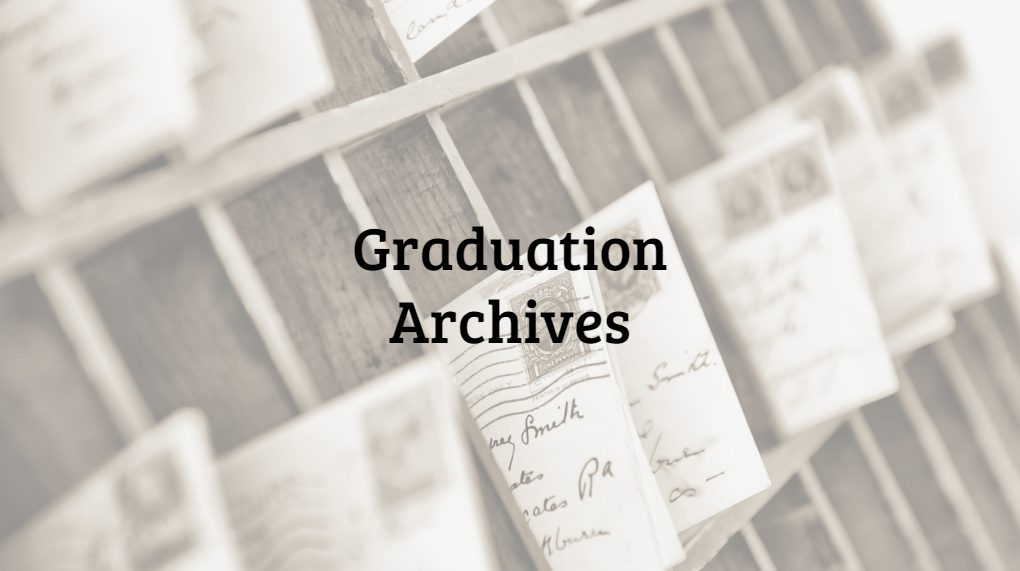 Good Luck to the track and field athletes as they compete today!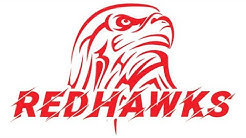 The Estelline Sno-Bird Track Meet scheduled for Thursday, April 7th has been cancelled due to weather.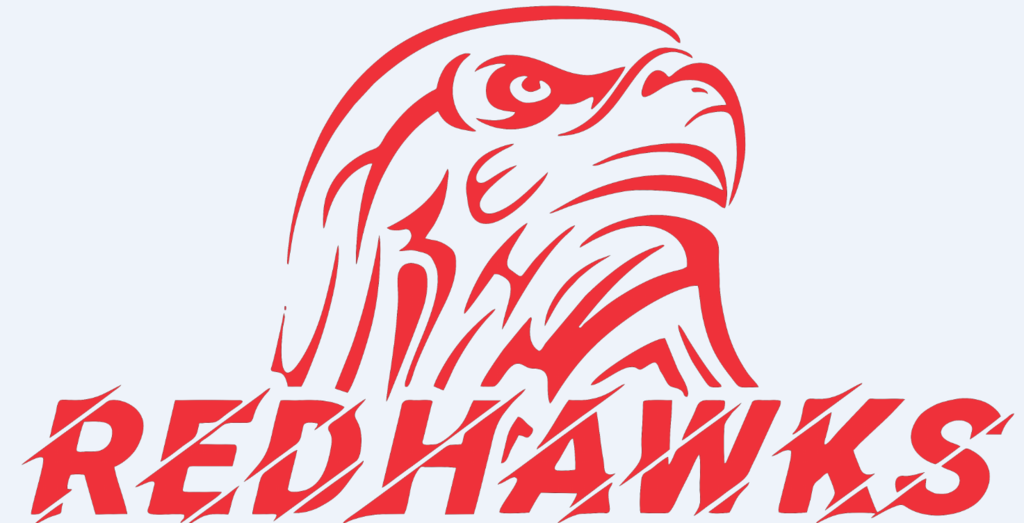 A message from our local baseball organization: Hello, It's that time of year to get signed up for baseball! This year we are doing registration in person. It will be held at the Estelline American Legion on Friday April 8th from 6:00-8:00pm. To determine what age bracket your child will be in, go by their age as of January 1st. Hope to see you there!! ***Estelline/Hendricks Baseball Program***

A big thank you to @TCEnergy for supporting Mrs. Belden's project: Preparing Future Redhawks. We are one step closer to getting every student certified in computer science topics, cybersecurity, and prepared for their future! #PreparingOurFuture #buildstrong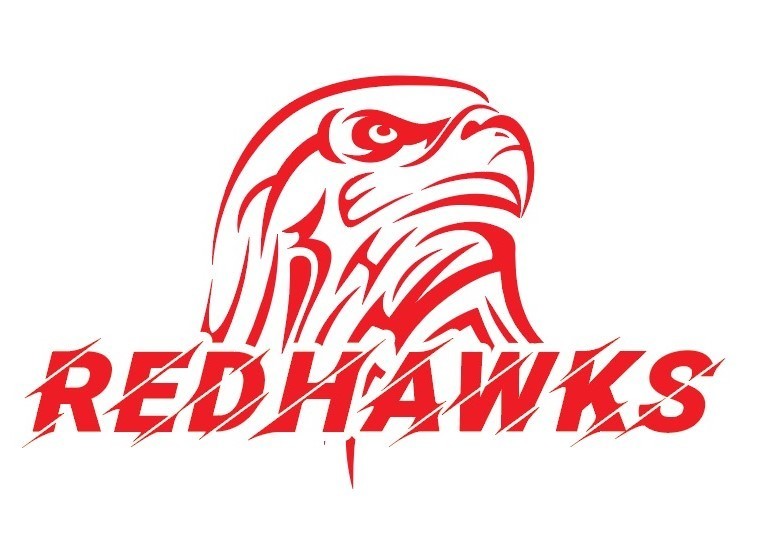 The Hamlin Early Bird Track scheduled for Thursday, March 31st has been cancelled.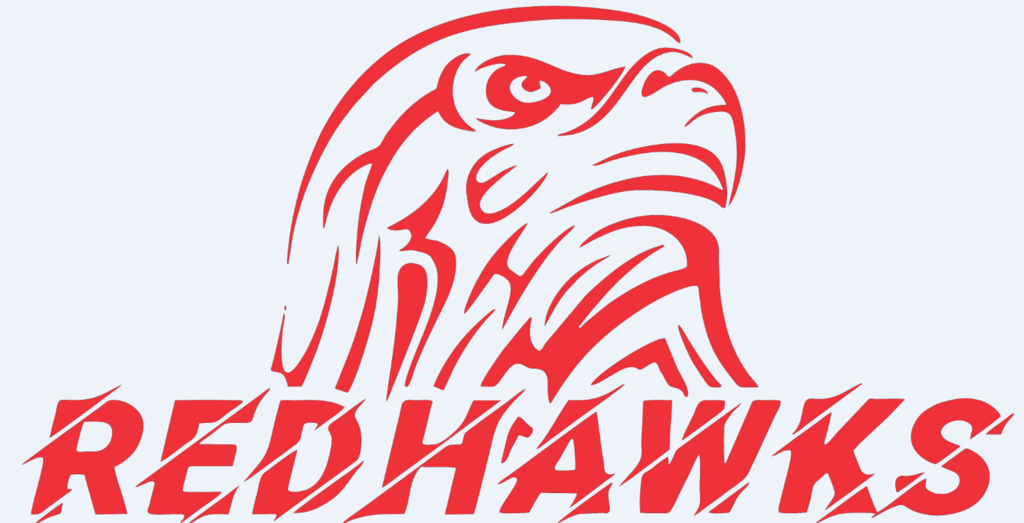 Track Schedule Change: A change has been made to the track schedule for next week. The Redhawks will be traveling to Centerville on Monday, March 28th starting at 12:00.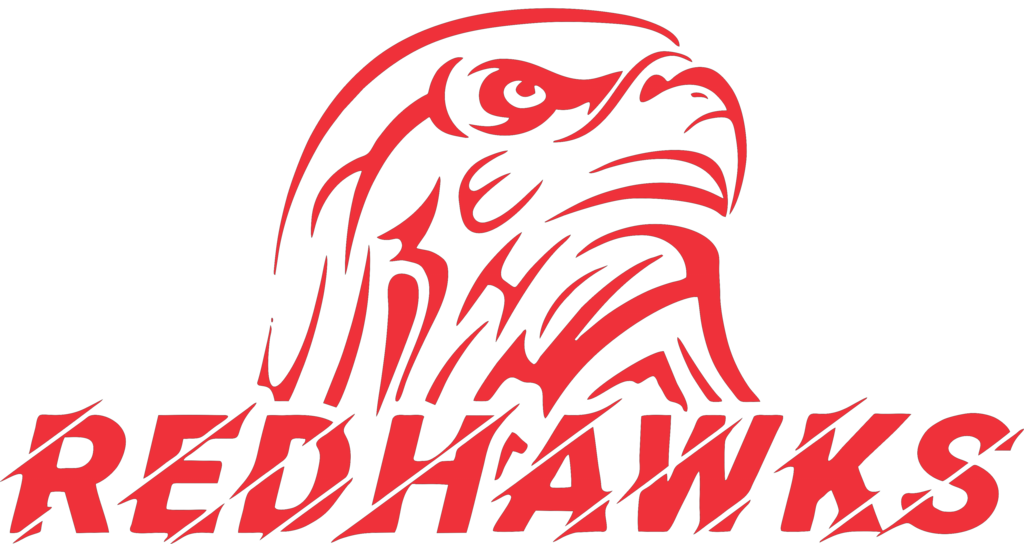 Employment Opportunity: Job Opening: 5th Grade Classroom with/out Coaching Estelline School District is hiring a 5th Grade Classroom Teacher *Information can be emailed to
Eric.Bass@k12.sd.us
Electronic submission is requested. Please Include: -Resume, Cover Letter, Transcripts, Teaching Certificate, 3 References, and Completed Application Form listed on the Employment page on the website. Position Open Until filled. Contact: Dr. Eric Bass Superintendent
eric.bass@k12.sd.us
605-873-2201 Estelline School District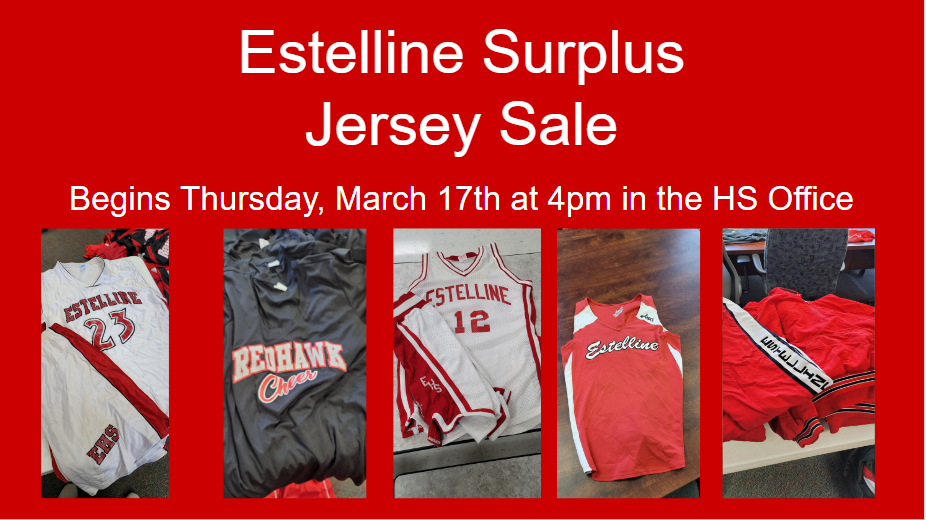 Hello Parents- Please fill out the survey using the link below. A goal is to get as much participation as possible from parents. More information on the survey is attached in the picture. Please complete by March 31st. bit.ly/cte-parent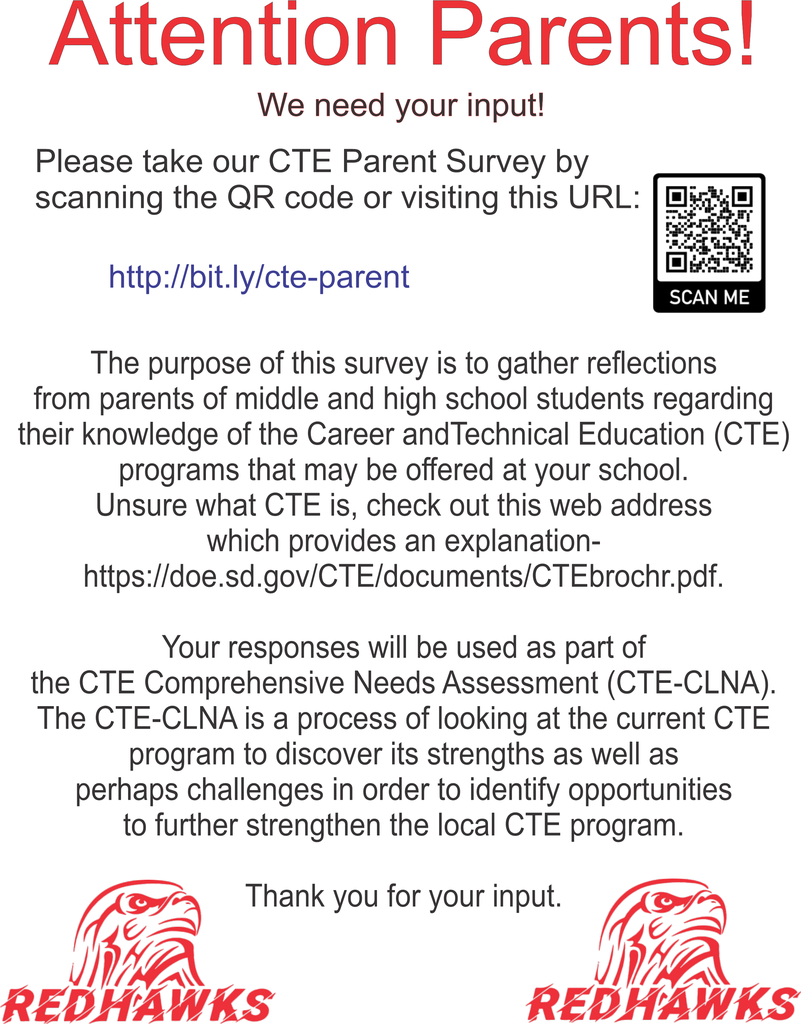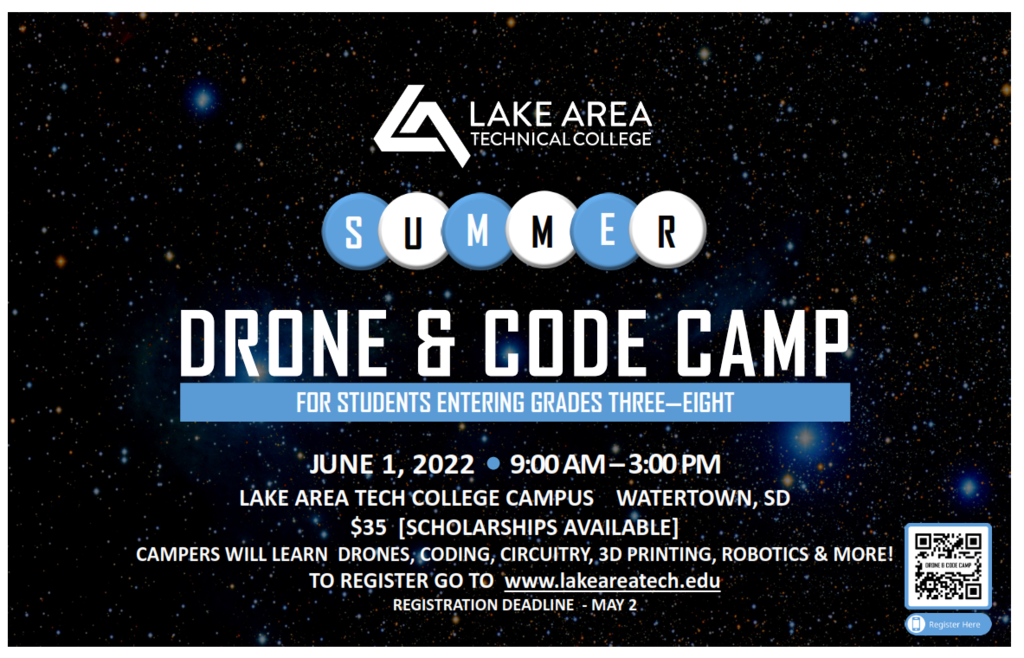 Join tonight at 5pm for the showing of the Dakota Players Play: The Missing Mountain Mystery. If you are unable to join us in person, join us via livestream!
https://youtu.be/Qp6DjQHUSLA

The Estelline School District has received Flow Flex Covid-19 In-Home Tests from the South Dakota DOH and has them available for families in the Estelline District. If you would like to request an at-home kit, please contact the school.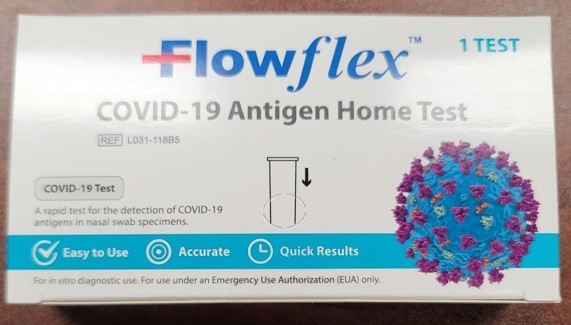 Due to the weather forecasted for Saturday, March 5th, the K-5 Dakota Players Play will be held this Friday at 5:00PM in the Estelline Arena. Play participants should arrive no later than 4:00PM. Participants are able to go at 3:30, but we suggest parents send a snack. Show length is about 45 minutes. Contact
Chris.Watt@k12.sd.us
with any questions.

The Estelline/Hendricks Boys Basketball team will play DeSmet at 7:30 on Friday, March 4th at Madison High School. The schedule of games in Madison is listed below: 6:00 - Castlewood vs. Wolsey-Wessington 7:30 - Estelline/Hendricks vs. DeSmet

Here are the Estelline Activities for the week of February 28th, 2022: Tuesday, March 1st: BBB Region 3B - Estelline/Hendricks vs. James Valley Christian 7:00 start time in Estelline NO ACTIVITY TICKETS ACCEPTED Admission Prices - set by the SDHSAA Adults - $6 Students - $4 Friday, March 4th: BBB Region 3B - Game time/opponent TBD @ Madison Saturday, March 5th Dakota Players Community Play 3:00 start time in the Arena FREE ADMISSION