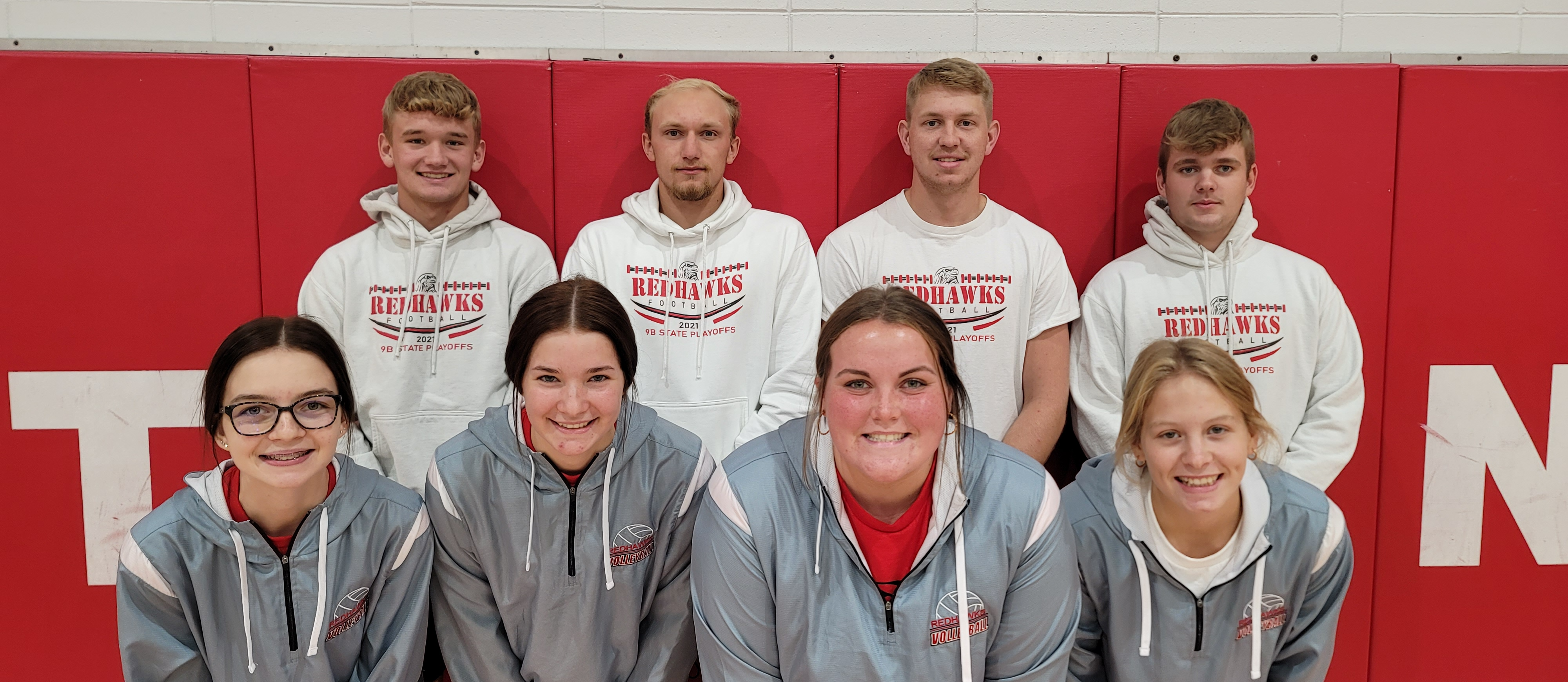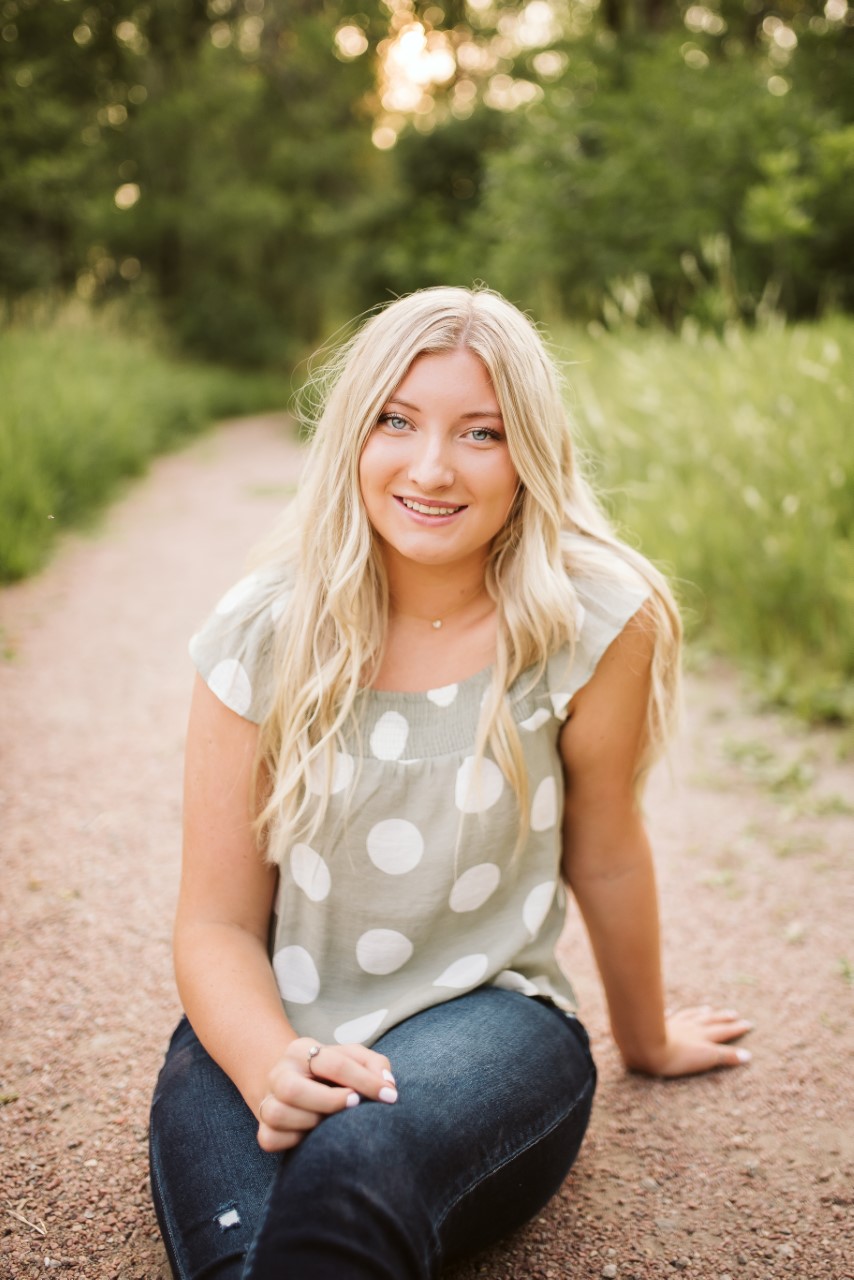 Alexis Vomacka: "Be yourself, everyone else is taken"- Oscar Wilde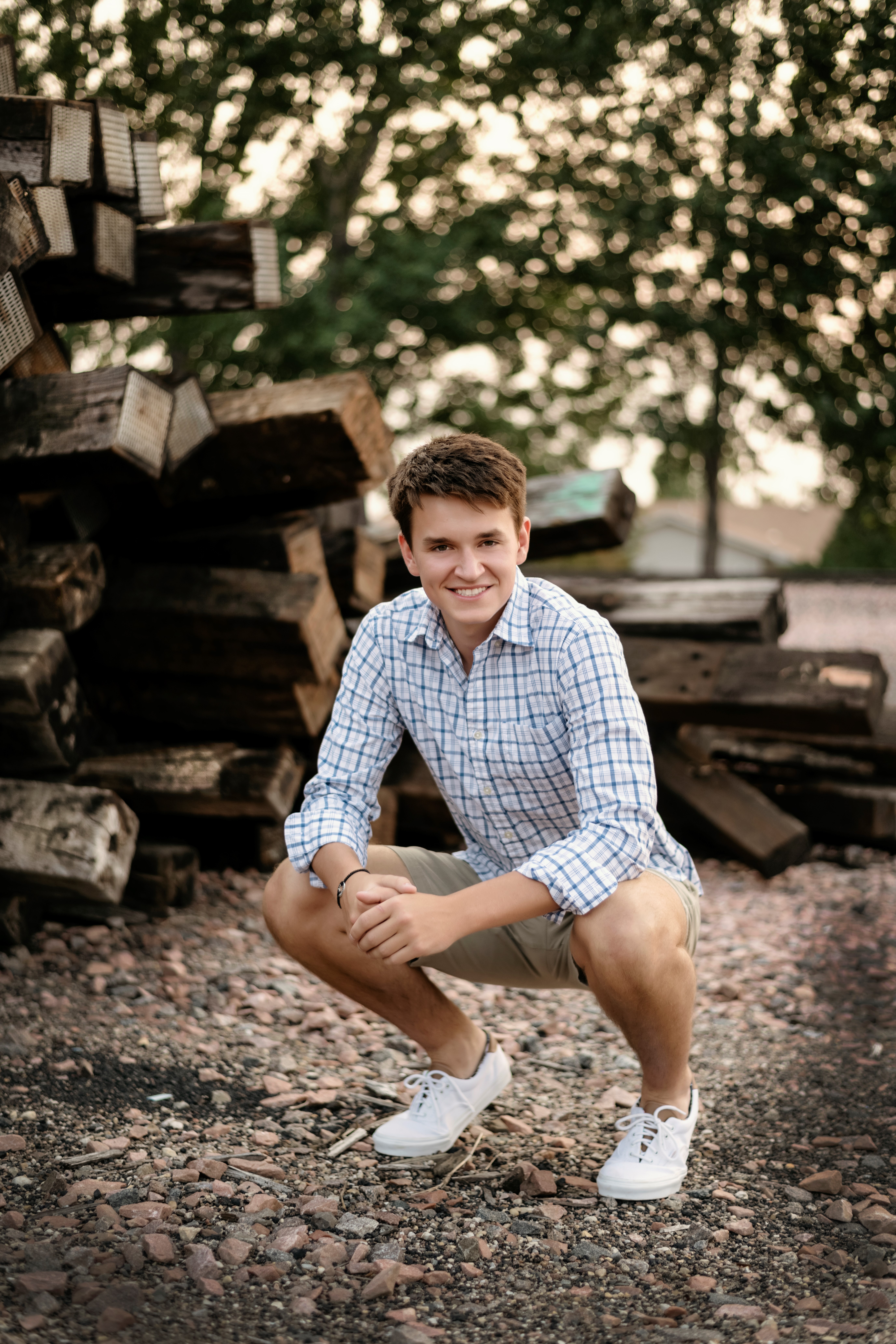 Dawson Bury: Most Memorable Moment: Study hall with Kaden, Gerado, and Dakota.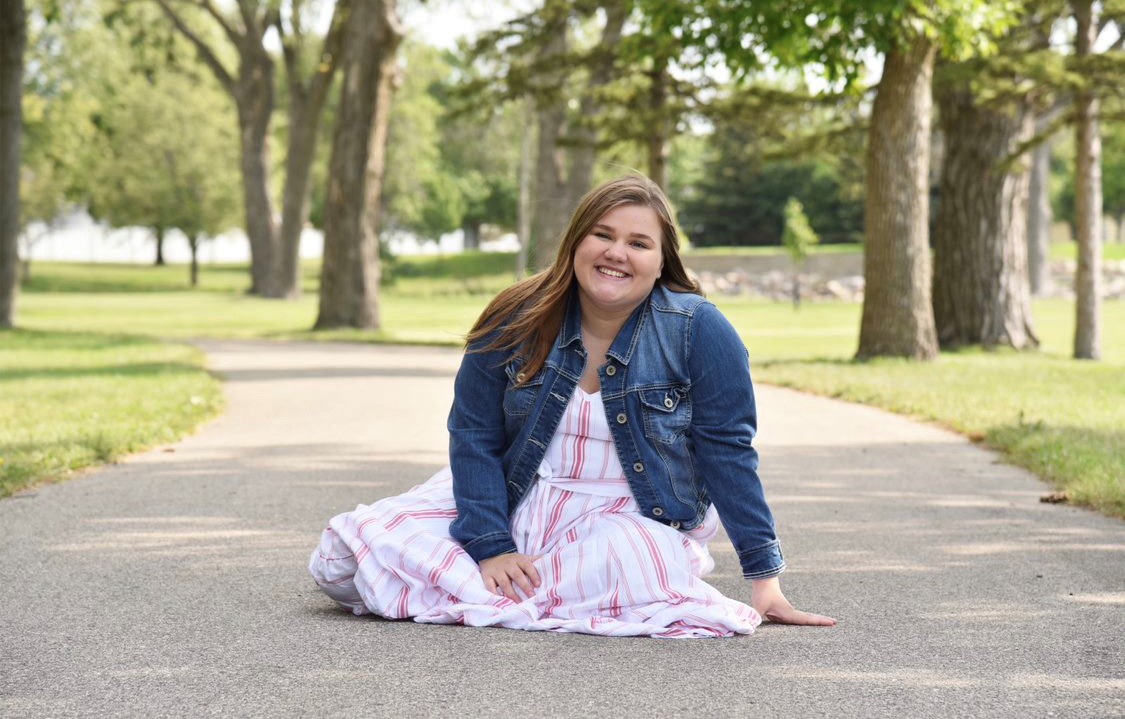 Halle Romaker: Most Memorable Moment: Watching Kenzie eat our lunch creations.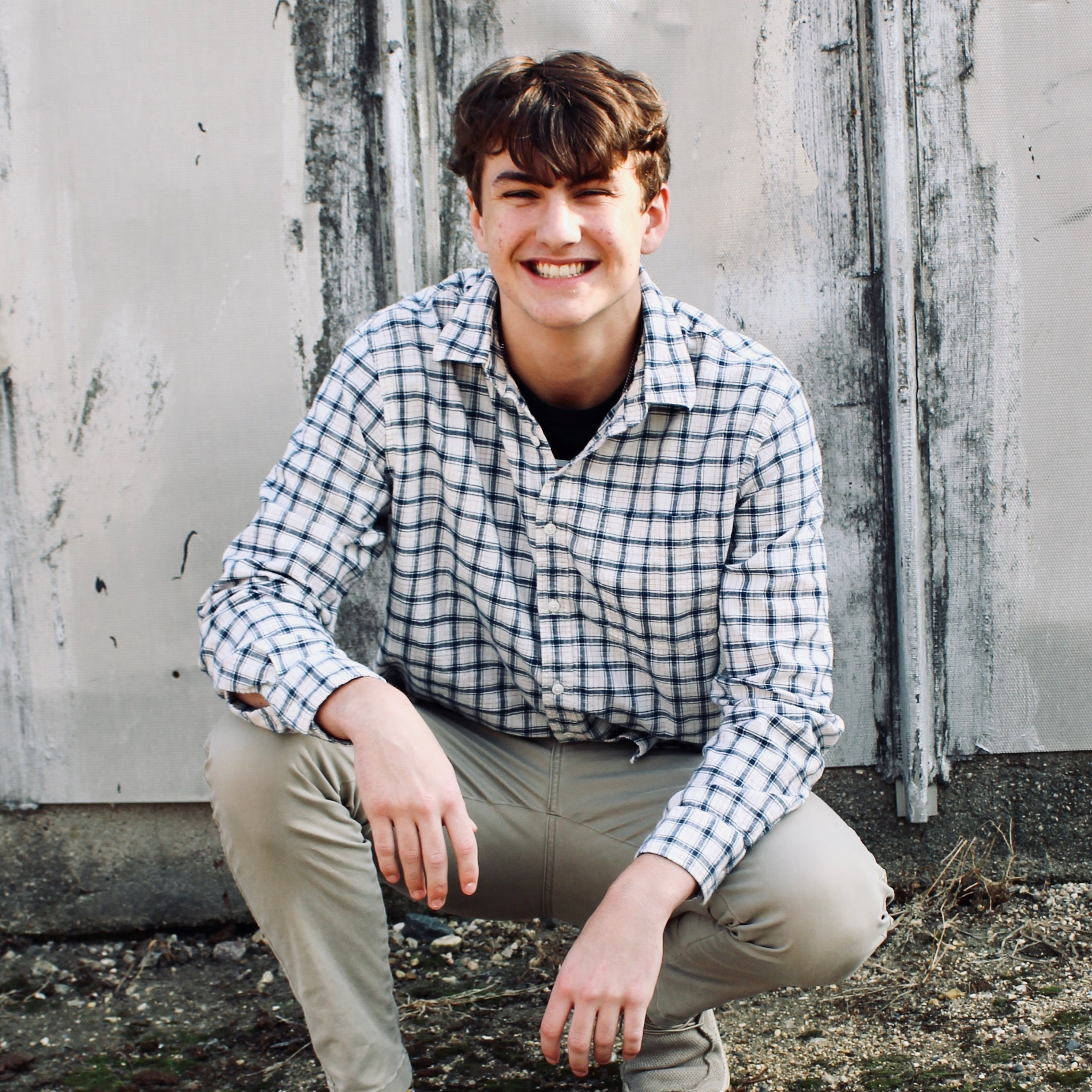 Josh Shay: "Life is what happens when you're busy making other plans." -John Lennon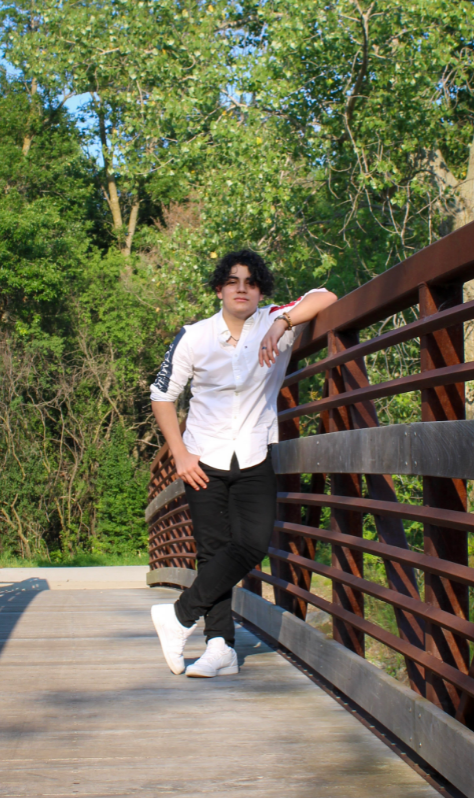 Josue Rodriguez: "Life is like a party and I am the piñata."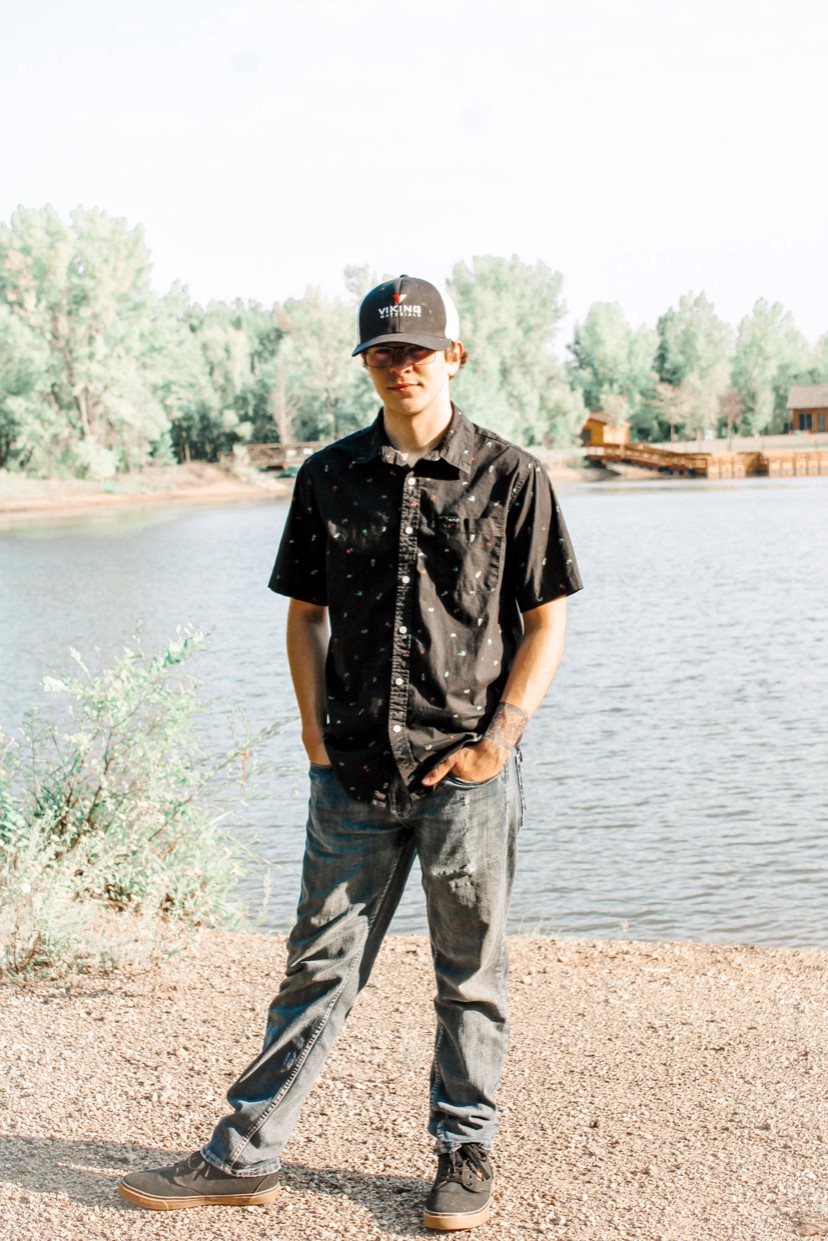 Kaden Madsen: "I'm not funny, I'm just mean and everyone thinks I'm joking."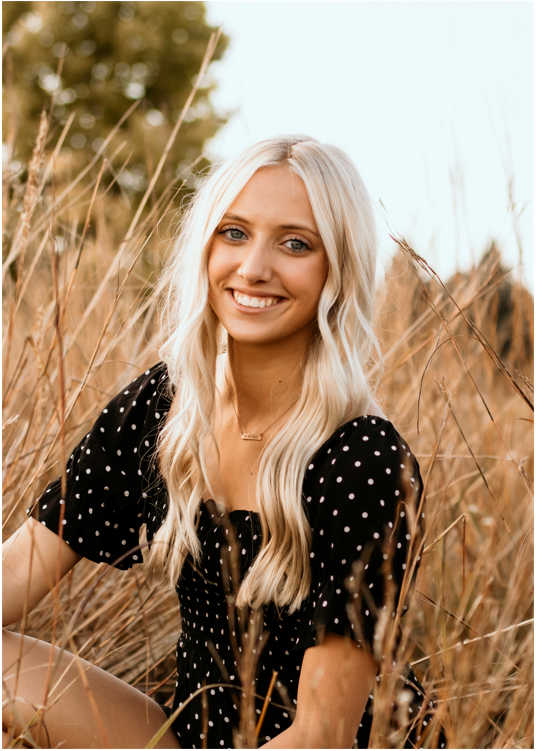 Kate Wegner: Most Memorable Moment: When Mr. Benning got his tie stuck in his filing cabinet the first day of freshman year.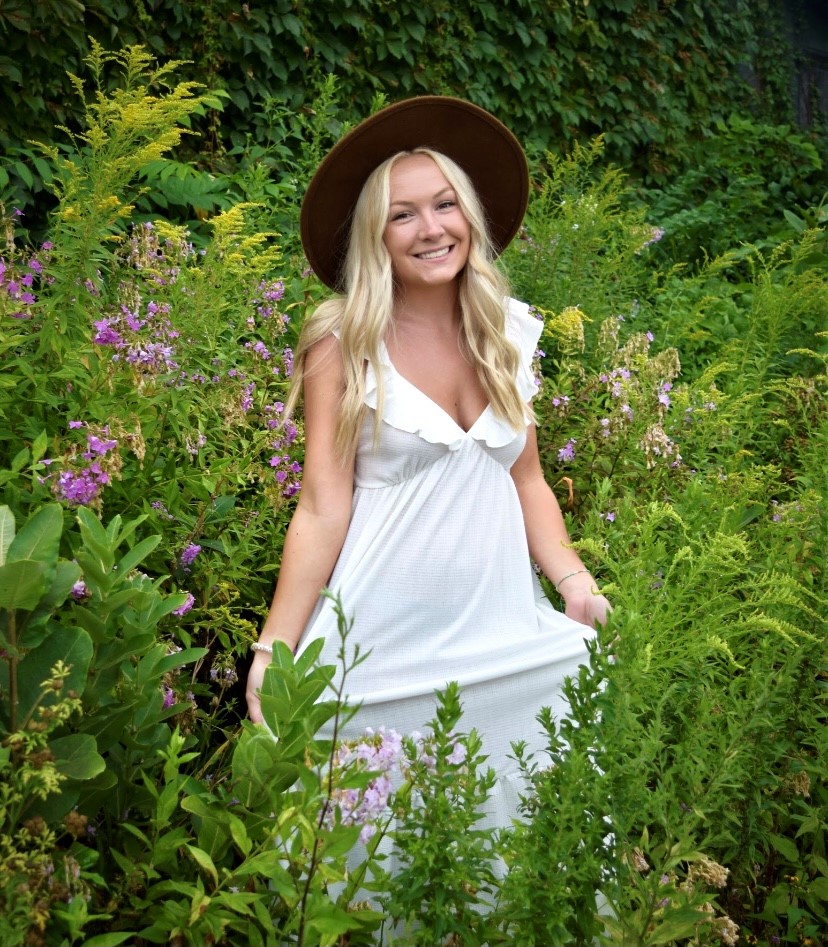 Lily Cruz: Most Memorable Moment: When Christina broke the lunch tray in half trying to clean it off.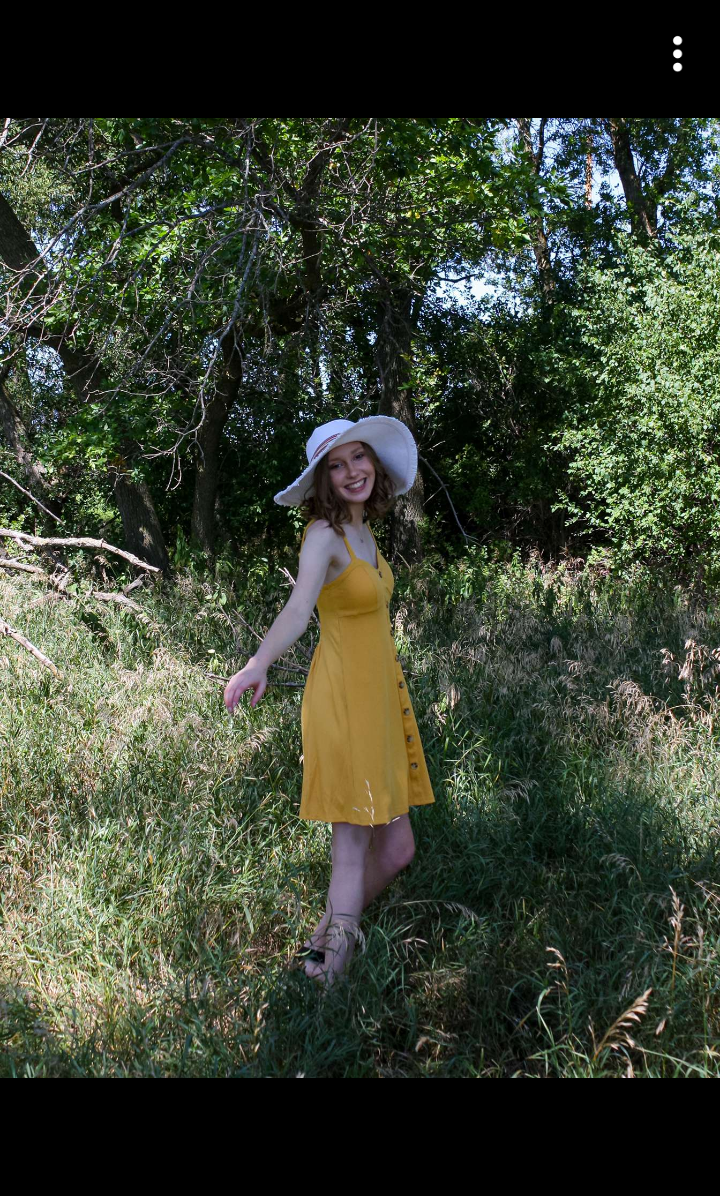 Makenzie Hendricks: "The future belongs to those who believe in the beauty of their dreams."- Eleanor Roosevelt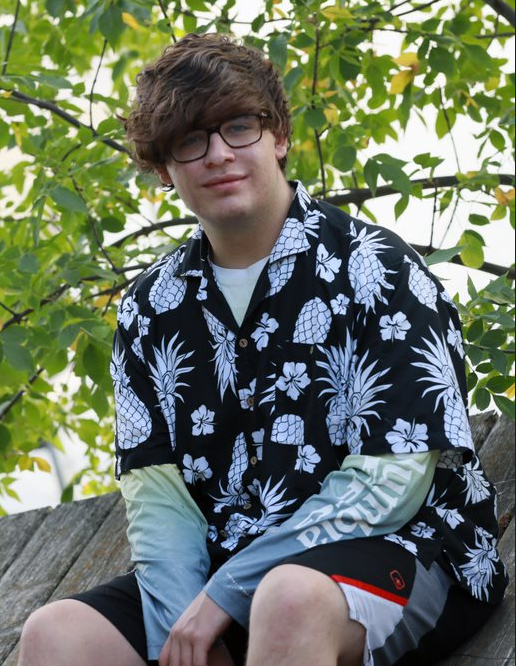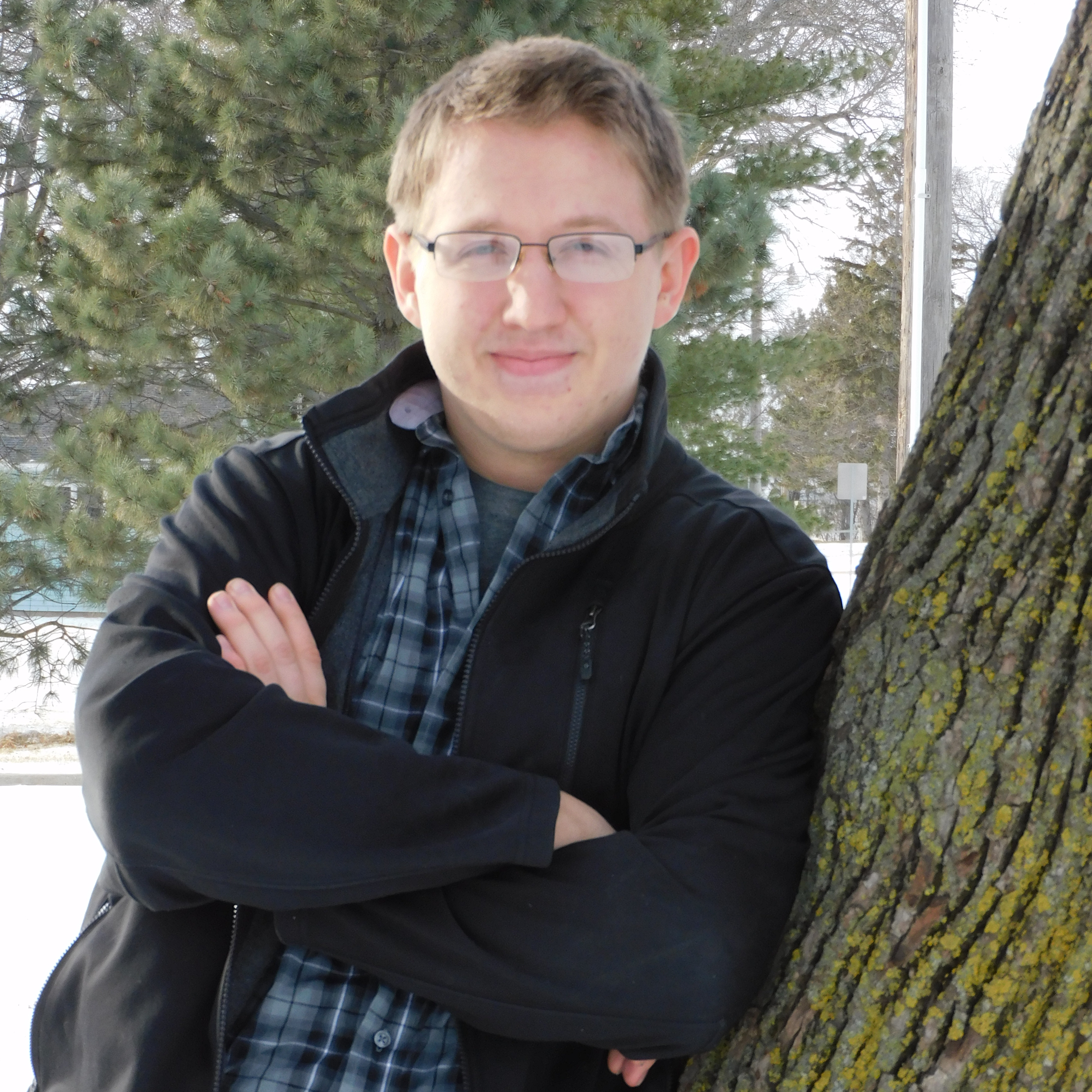 Walter Plaisted: Most Memorable Moment: Field trip to Watkins Glen with friends when I was in New York.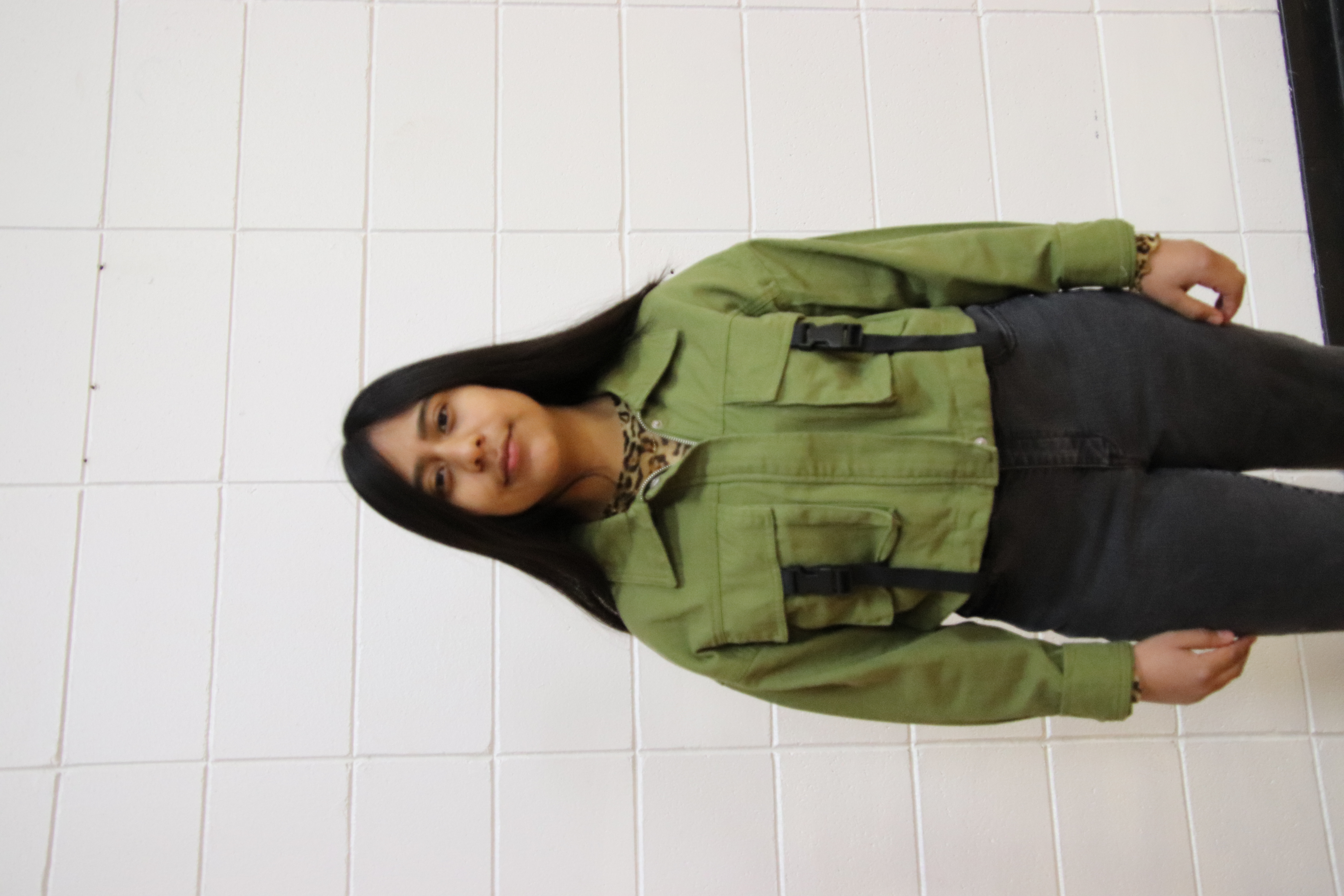 Suly Nohemi Gomez Gomez: "If you want to do it, you can."